09 Feb

MUSCULOSKELETAL DISORDER, OCCUPATIONAL HEALTH PROBLEM NUMBER 1 IN EU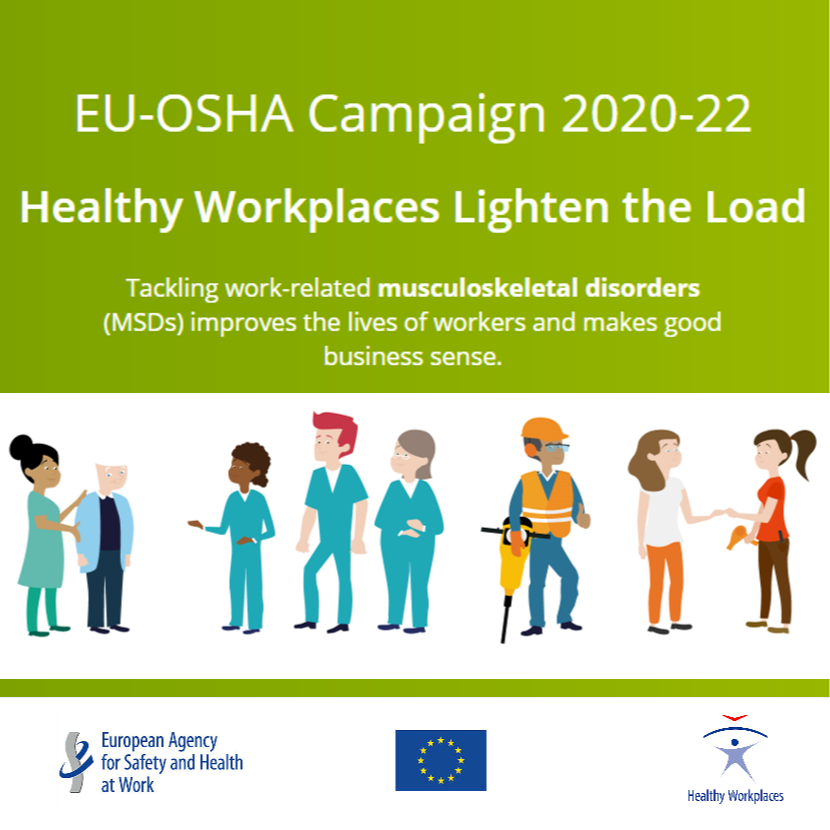 Interesting power point presentation by the European agency for safety and health at work with updated data on work-related musculoskeletal disorders.
Around 60% of all workers with a work-related health problem identify MSDs as their most serious issue.
Complete presentation with updated statistics of workers and countries.